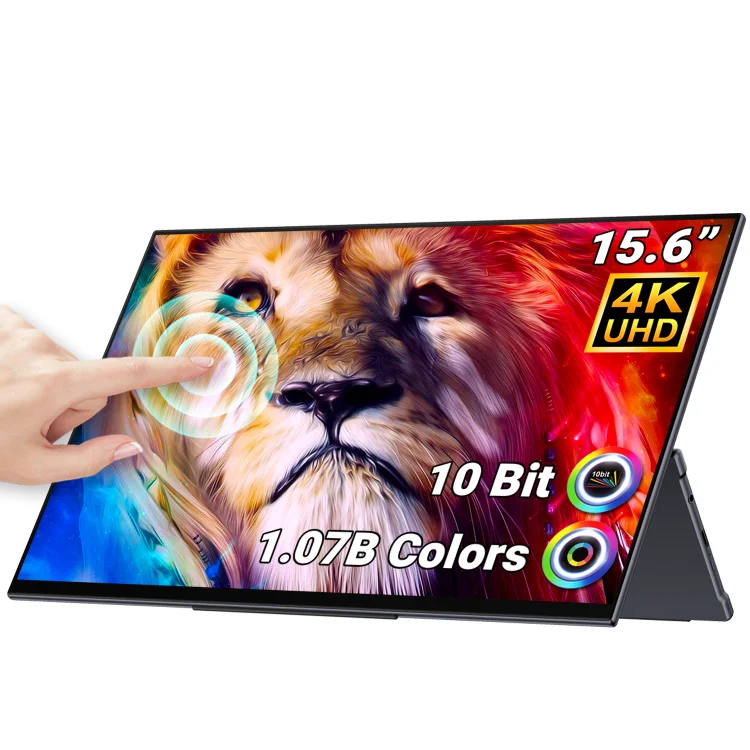 Important Note:
To speed up the shipment, orders with a US or JP address choosing a US/JP power plug will first be arranged from the US/JP based on inventory.
On-site Monitor + Post Production
Simultaneous on-site camera screen display, convenient for directors and photographers to monitor at the same time, more accurate color correction in post-production.
Xpanel 2 Portable Monitor has obtained the FCC, CE, ROHS etc. certificates.