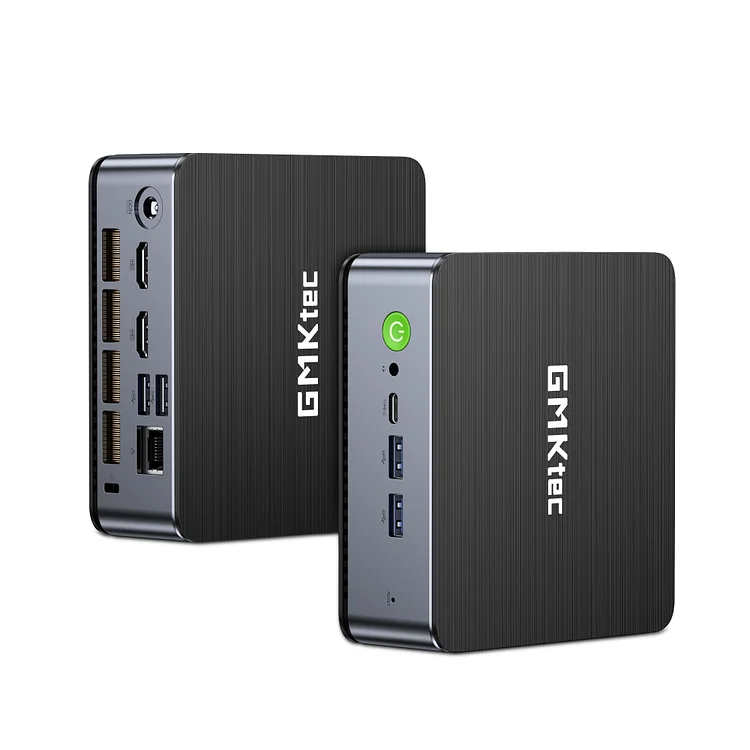 GMKtec NucBox K2 mini pc is very energy-efficient and environment-friendly.
We love the earth, we hope the earth stays green.
Important Note: The barebone option doesn't come with Windows 11 Pro key, only the other versions with RAM & SSD ready will have the Windows 11 Pro key pre-installed from the factory. Make your purchase wisely, pls.