Be Agent
Be Agent

GMK was established on June 6, 2019 and our core team is composed of high-end people with 20 years of experience in consumer electronics, integrating scientific research, development, production and sales.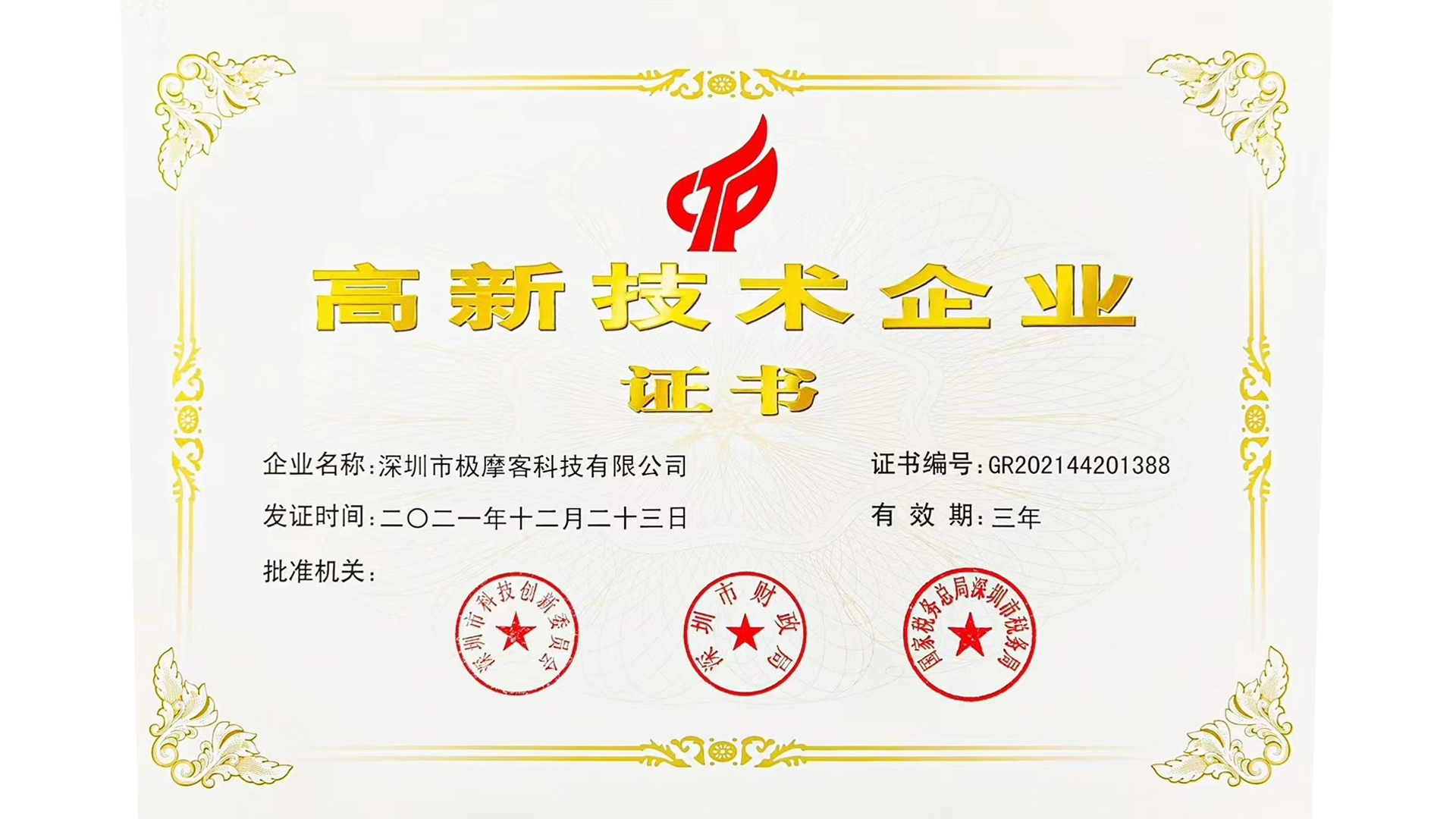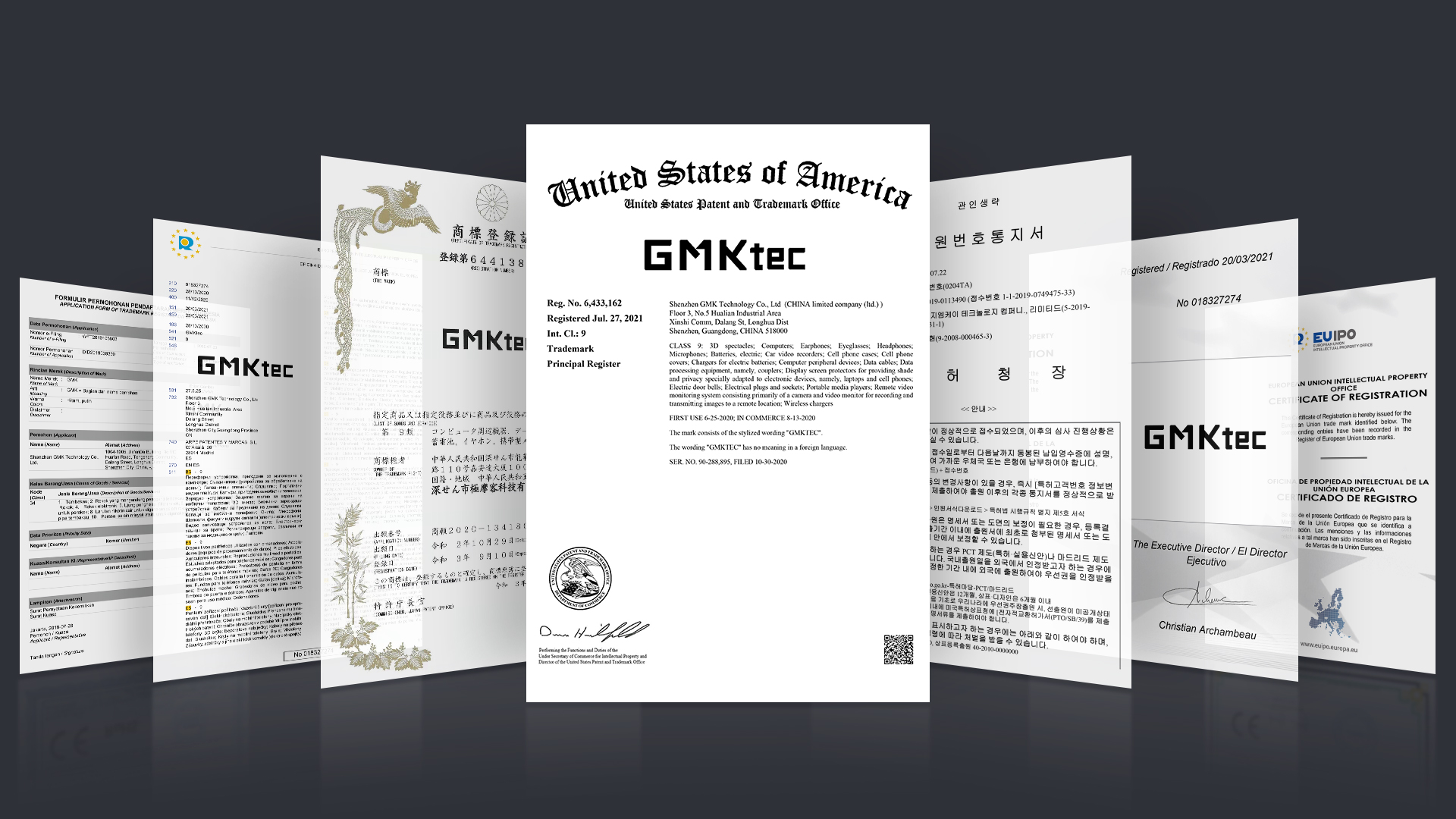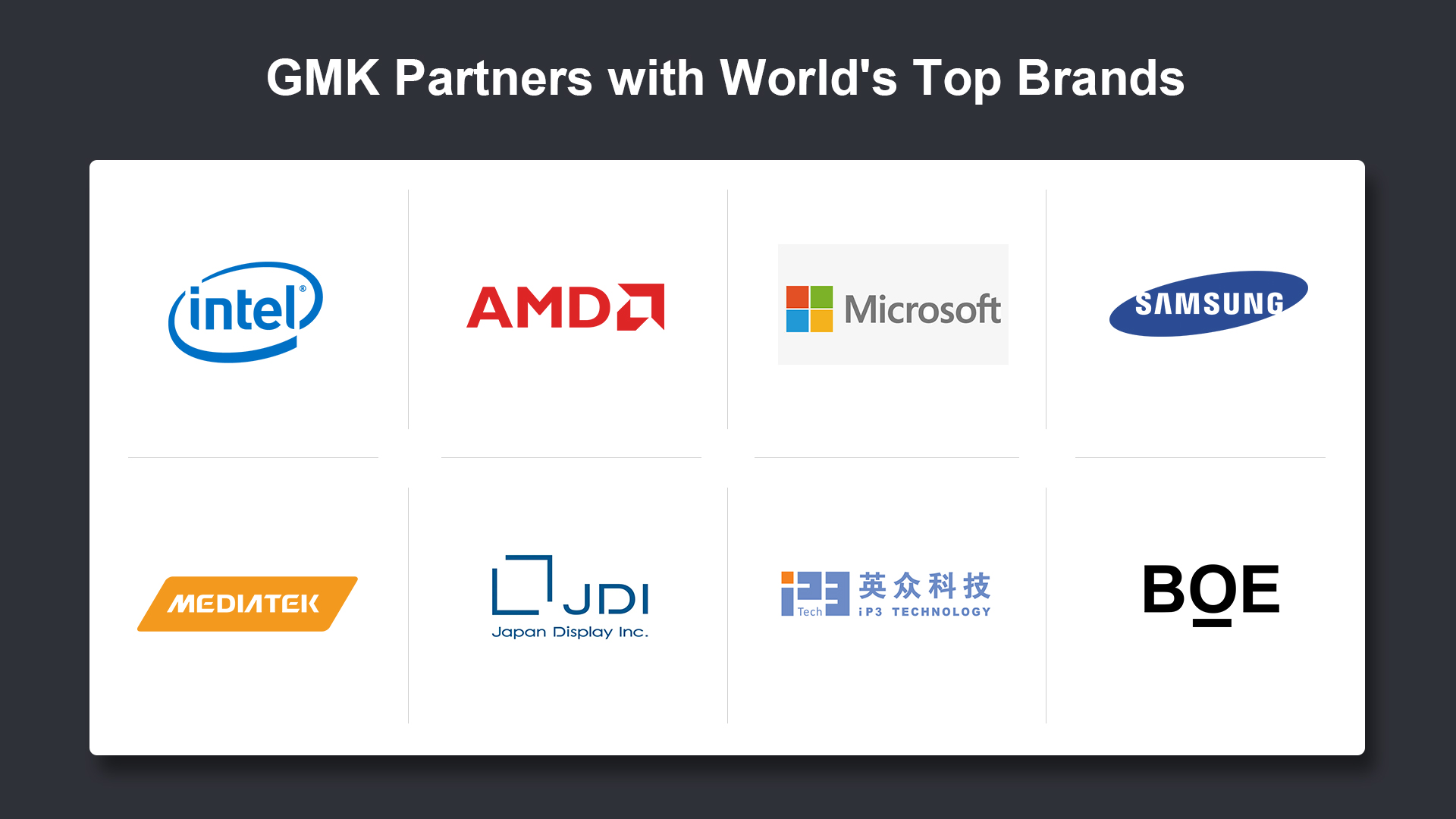 Our office/factory is based in Shenzhen, China, but our vision is far beyond China and we look at the whole world. We will always be on the world's technology stage with a dynamic and aggressive posture. Adhering to the vision of "returning technological innovation to life and making life better", GMKtec provides global consumers with innovative cutting-edge products and the ultimate consumer experience and then connects the world to serve the world.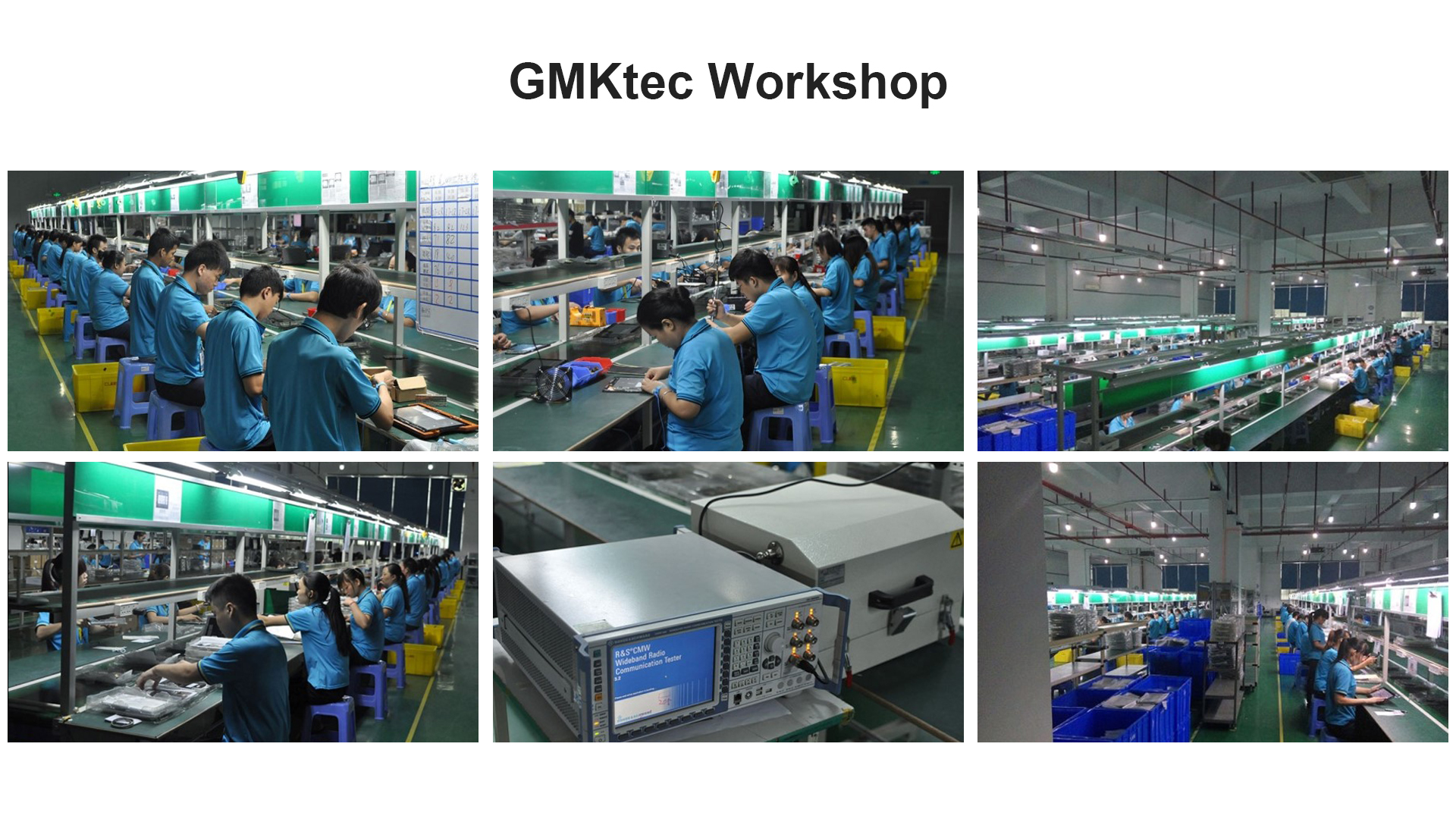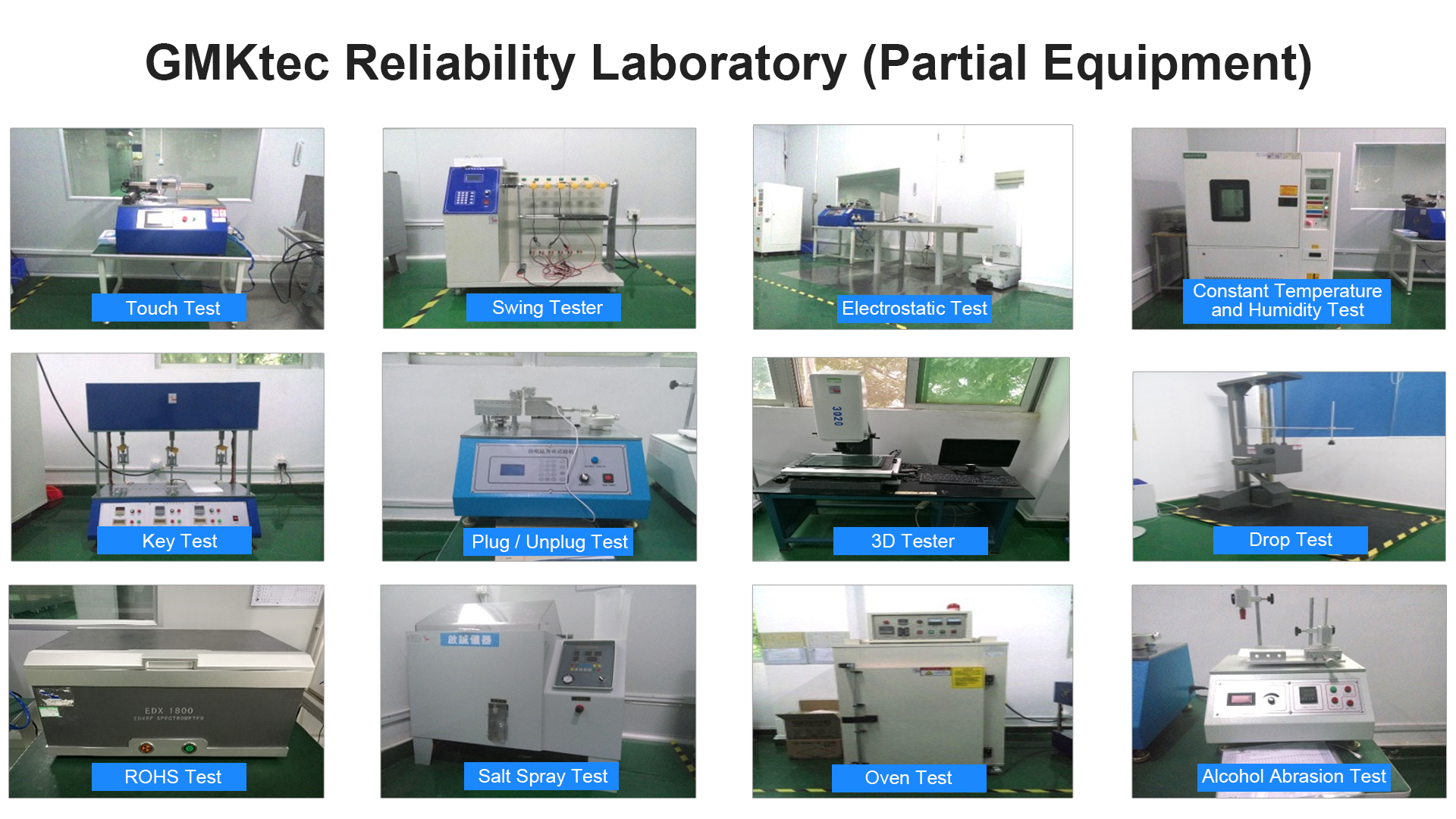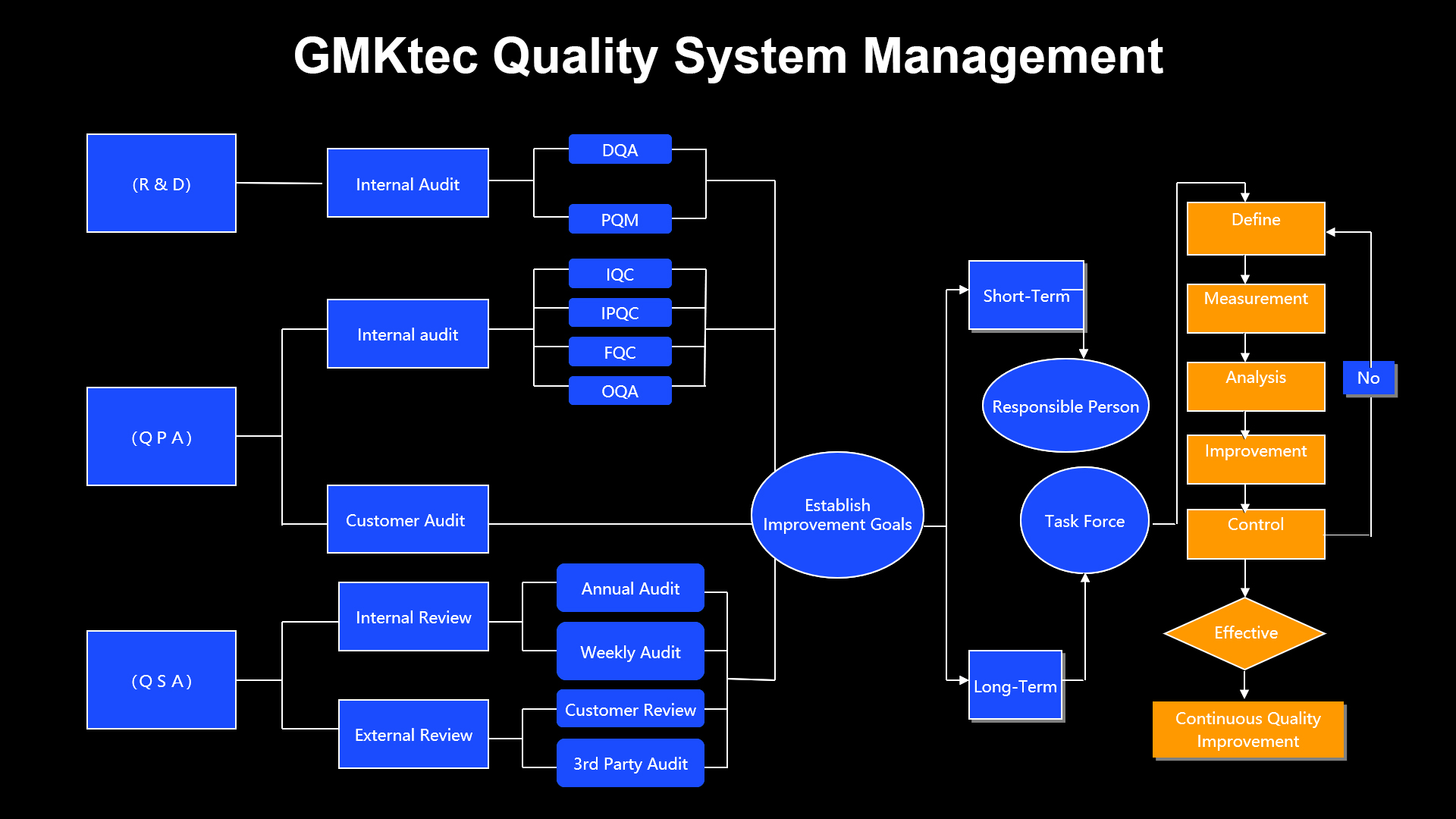 We made our debut with the NucBox campaign on Indiegogo, then we expanded our selling network to both e-commerce stores (gmktec.com (our only official website)) and physical stores run by our agents, located in Hong Kong, Korea, the United States, the United Kingdom, France, Portugal, Czech Republic etc.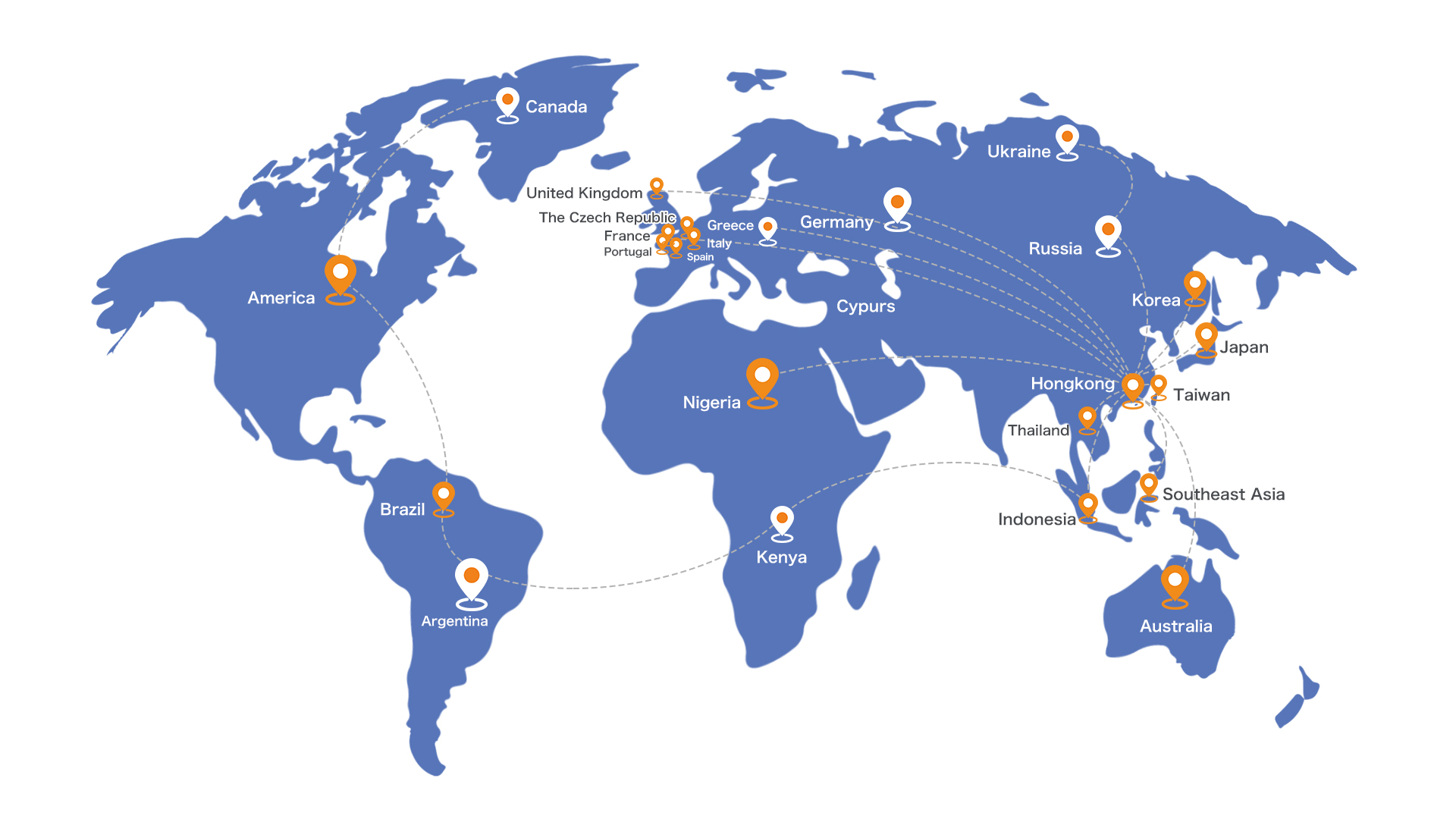 All of our products are certified with CE, RoHS, FCC and more.

Wholesale & Partnership Inquiry

And we are looking for more agents/dealers/distributors/wholesalers across the world to join us in this fast-growing mini pc business. We can offer an exclusive distributor agreement within your local countries or the exclusive distributor agreement could be expanded to Asia, Europe, Africa, Latin America/South America, North America, and Oceania Antarctica if your selling network can cover it. So if you are interested, pls reach out and let us know your selling coverage and how do you want to get the partnership up and running.
Summer Qiu |Brand Marketing & Sales Manager
Email: Summer@gmktec.com
Skype: Summer Q
WhatsApp | WeChat: +8613686875781
https://www.linkedin.com/in/summer-qiu-55172b138/
https://www.instagram.com/summer_aries_/
https://twitter.com/SummerQiu5
Ivy | Sales Representative
Email: gmktec@gmail.com
WhatsApp | WeChat:+86 15676116826