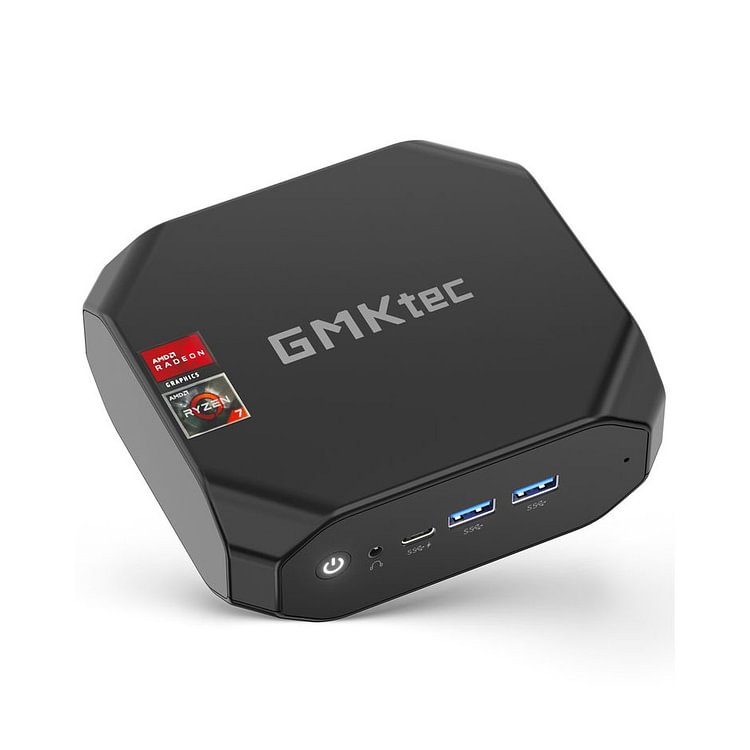 Important Note:
To speed up the shipment, orders will be arranged from the US and JP with the US/JP power plug type chosen, limited to a US and JP address. For other orders with a non-US or non-JP address, pls wait for the stock to be back in.
NucBox 4 mini pc has obtained the FCC, CE, ROHS etc. certificates.
Importable Note:

GMKtec will shift the packaging from the black version to the white version, and the package is subject to shipping batches. Thanks for your understanding.