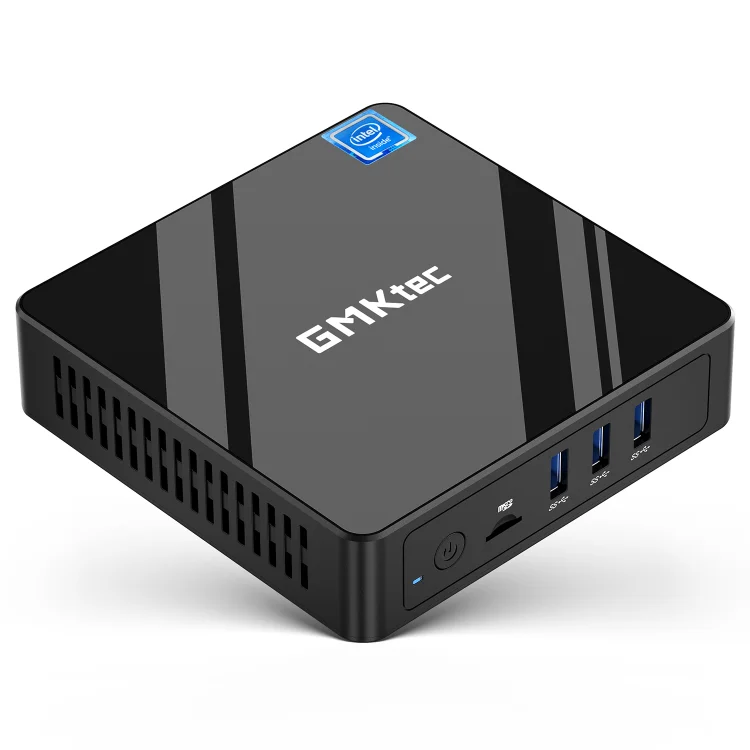 IMPORTANT NOTE:
Windows 11 Home system will get a Windows 11 Pro upgrade FREE OF CHARGE.
First come, first served, don't miss it.

Important Note:
To speed up the shipment, orders with a US or JP address choosing a US/JP power plug will first be arranged from the US/JP based on inventory.
Importable Note:

GMKtec will shift the packaging from the black version to the white version, and the package is subject to shipping batches. Thanks for your understanding.