OEM/ODM

Welcome to
GMK OEM/ODM Business Sector
Established in 2019 and entered in OEM/ODM sector since then,
GMK has gained numerous success in great many custom industries -
E-government, medical, retail, education, real estate, hotel, banking and industrial.
Thanks to our rich experience and superior resources in the mini pc, portable monitor, desktop monitor, all-in-one pc, and associated accessories sectors, such as GaN charger, webcam, wireless keyboard and mouse combo etc., we can provide you the one-step customized service.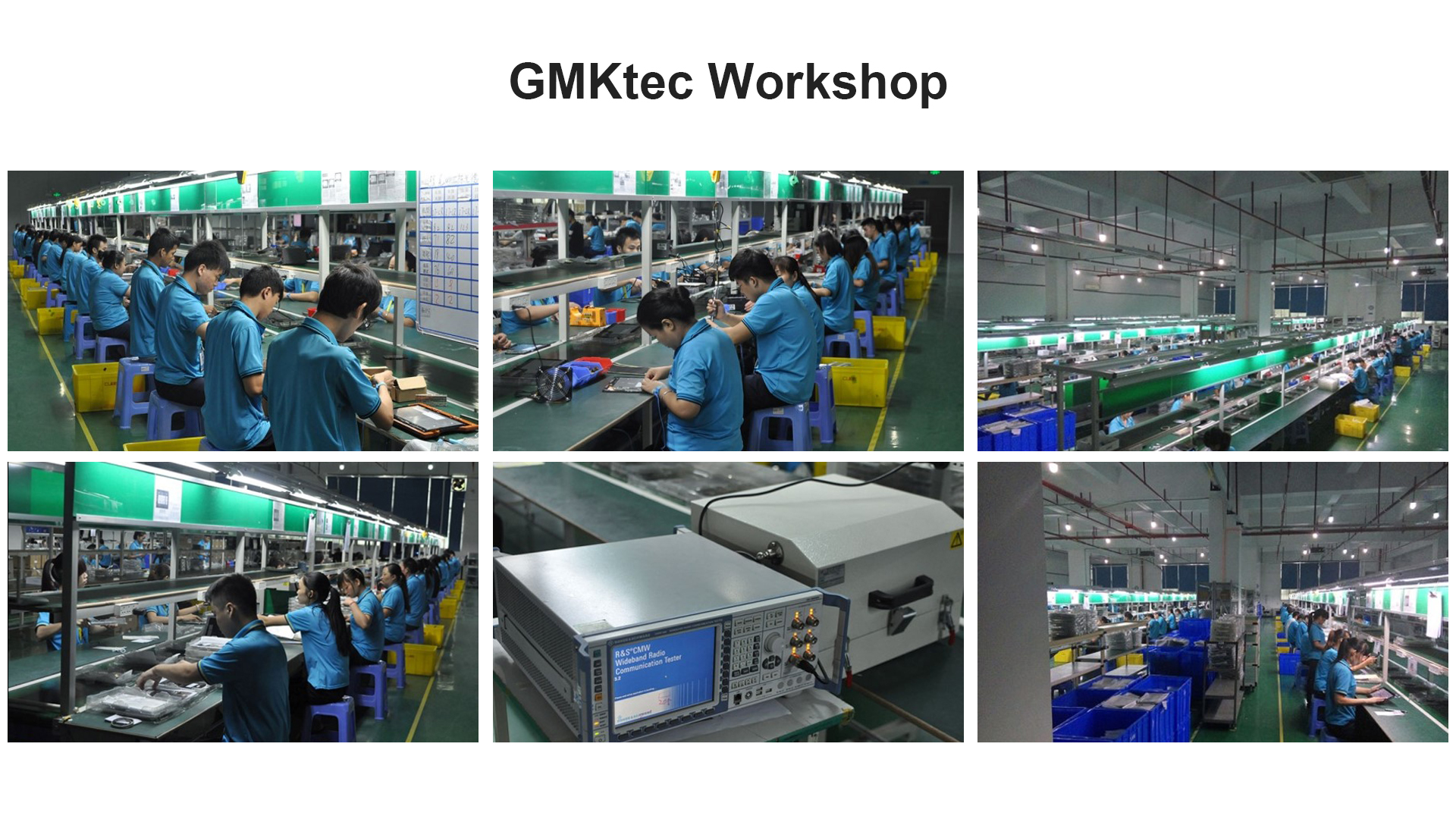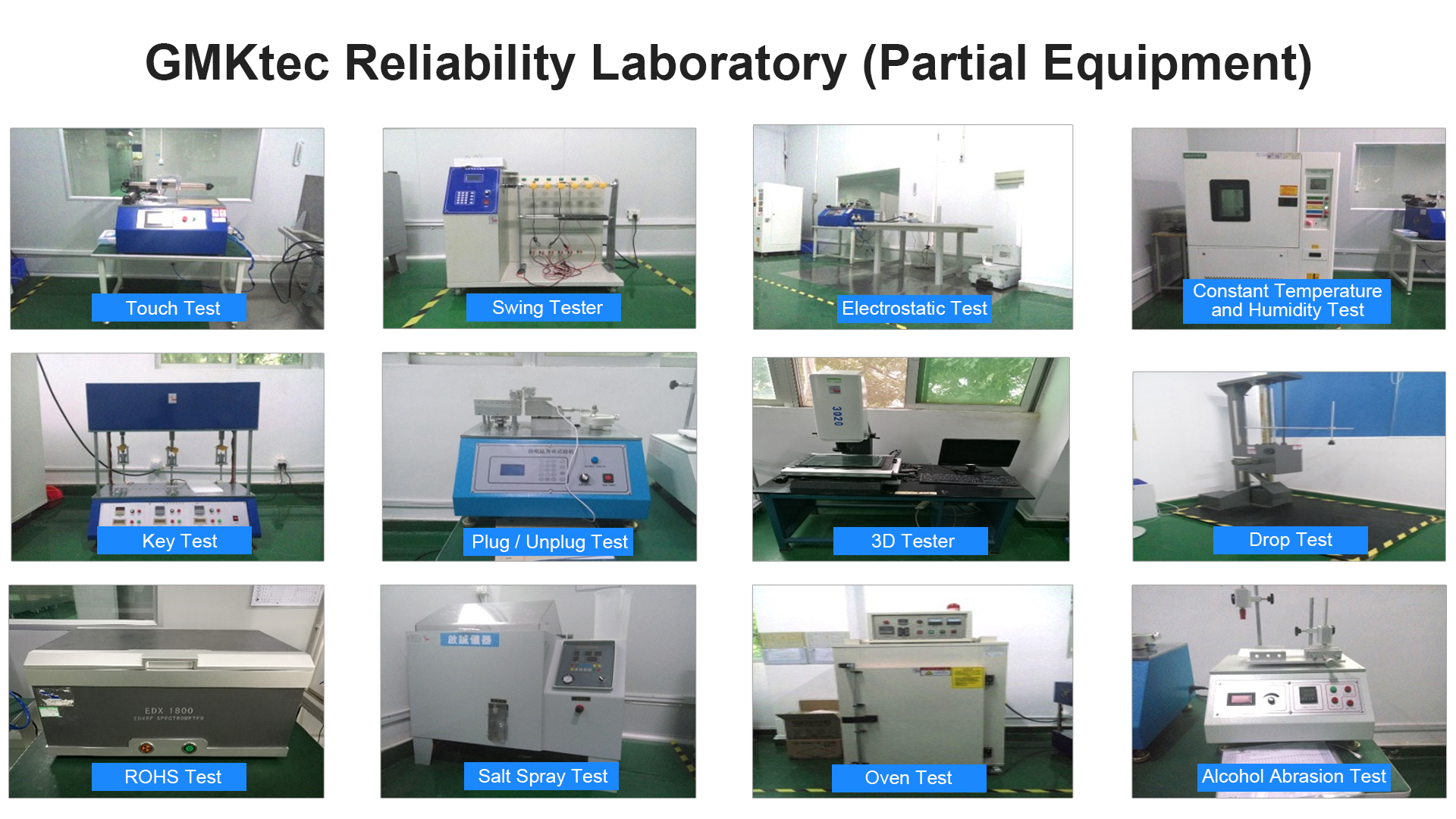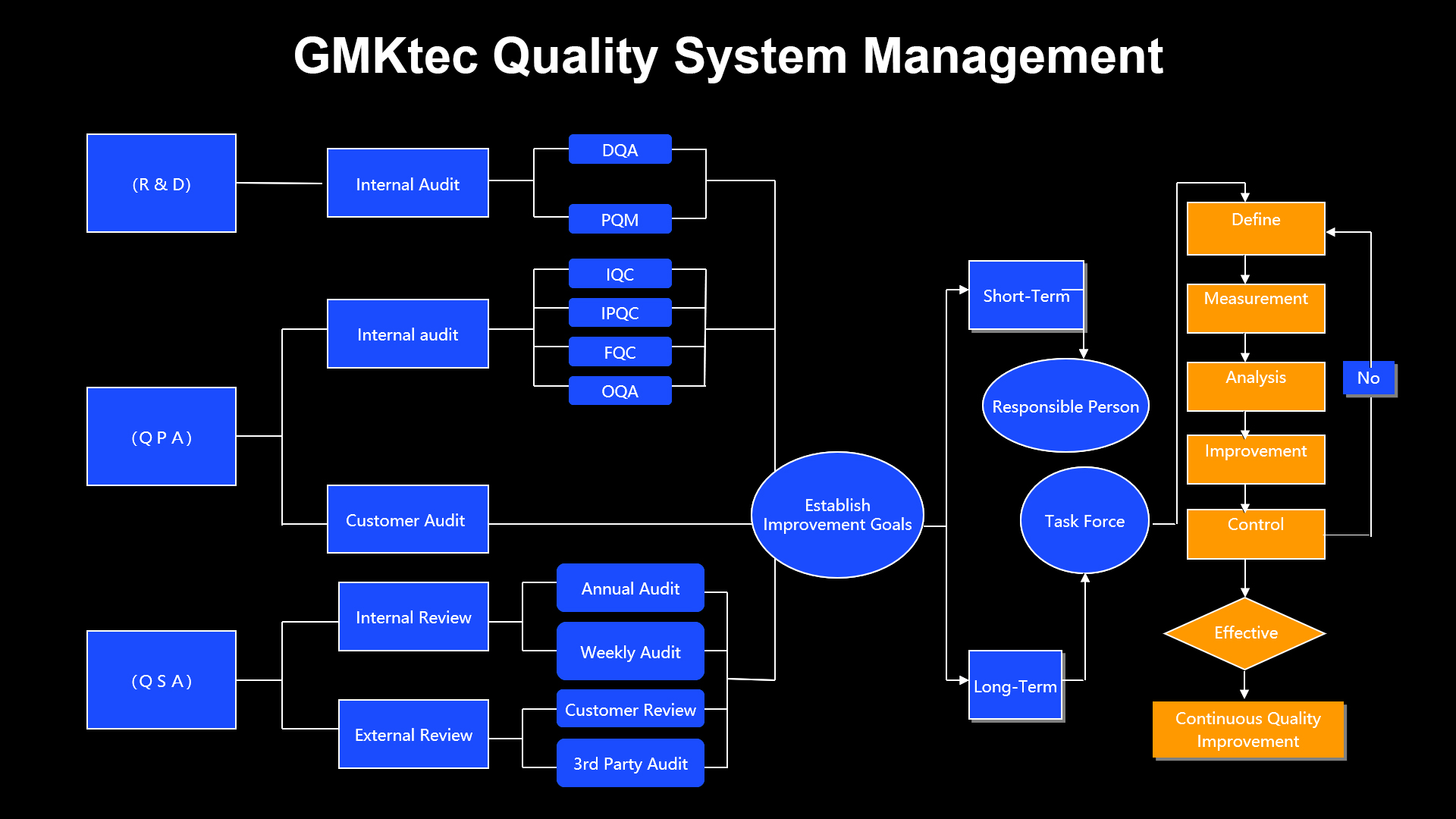 OEM/ODM Business Inquiry
If you are also in this fast-growing mini pc business and looking for a competitive factory/manufacturer to handle your ODM/OEM business, pls reach out and let us know how do you want to get the partnership up and running.
Summer Qiu |Brand Marketing & Sales Manager
Email: Summer@gmktec.com
Skype: Summer Q
WhatsApp | WeChat: +8613686875781
https://www.linkedin.com/in/summer-qiu-55172b138/
https://www.instagram.com/summer_aries_/
https://twitter.com/SummerQiu5
Ivy | Sales Representative
Email: gmktec@gmail.com