About GMK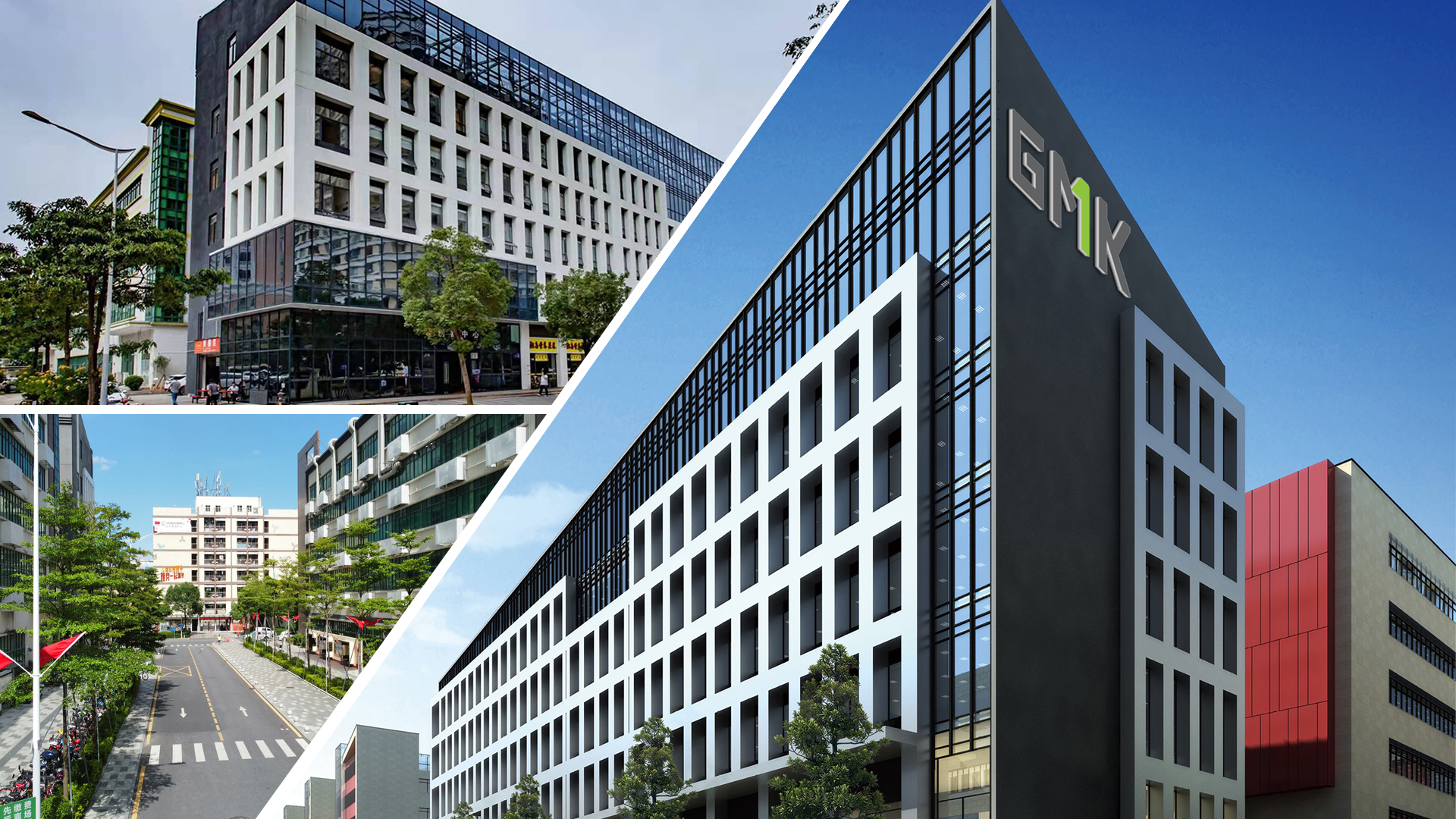 Who We Are
Shenzhen GMK Technology Co., Ltd is a high-tech enterprise integrating scientific research, development, production and sales. GMKtec is the associated brand trademark.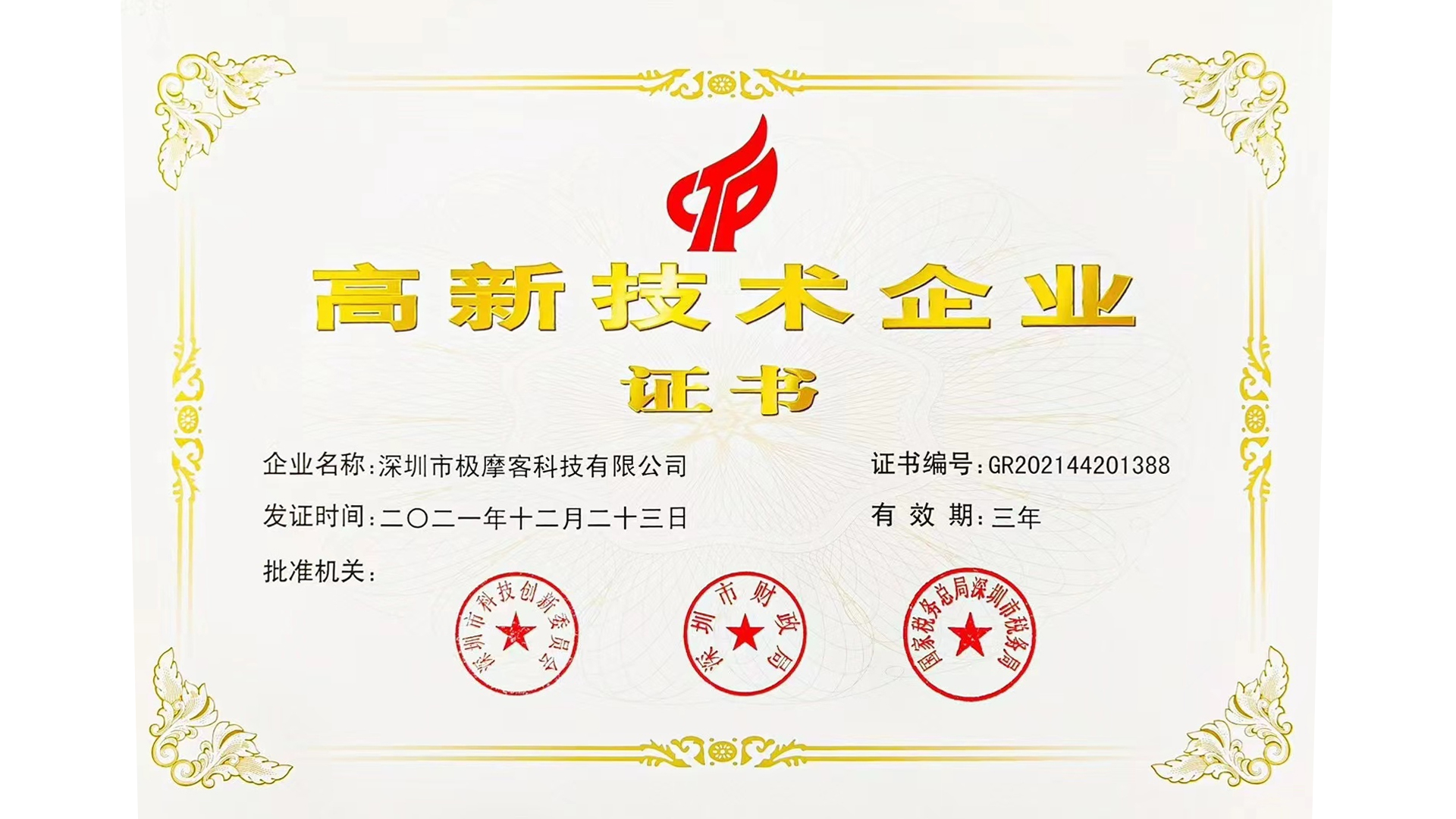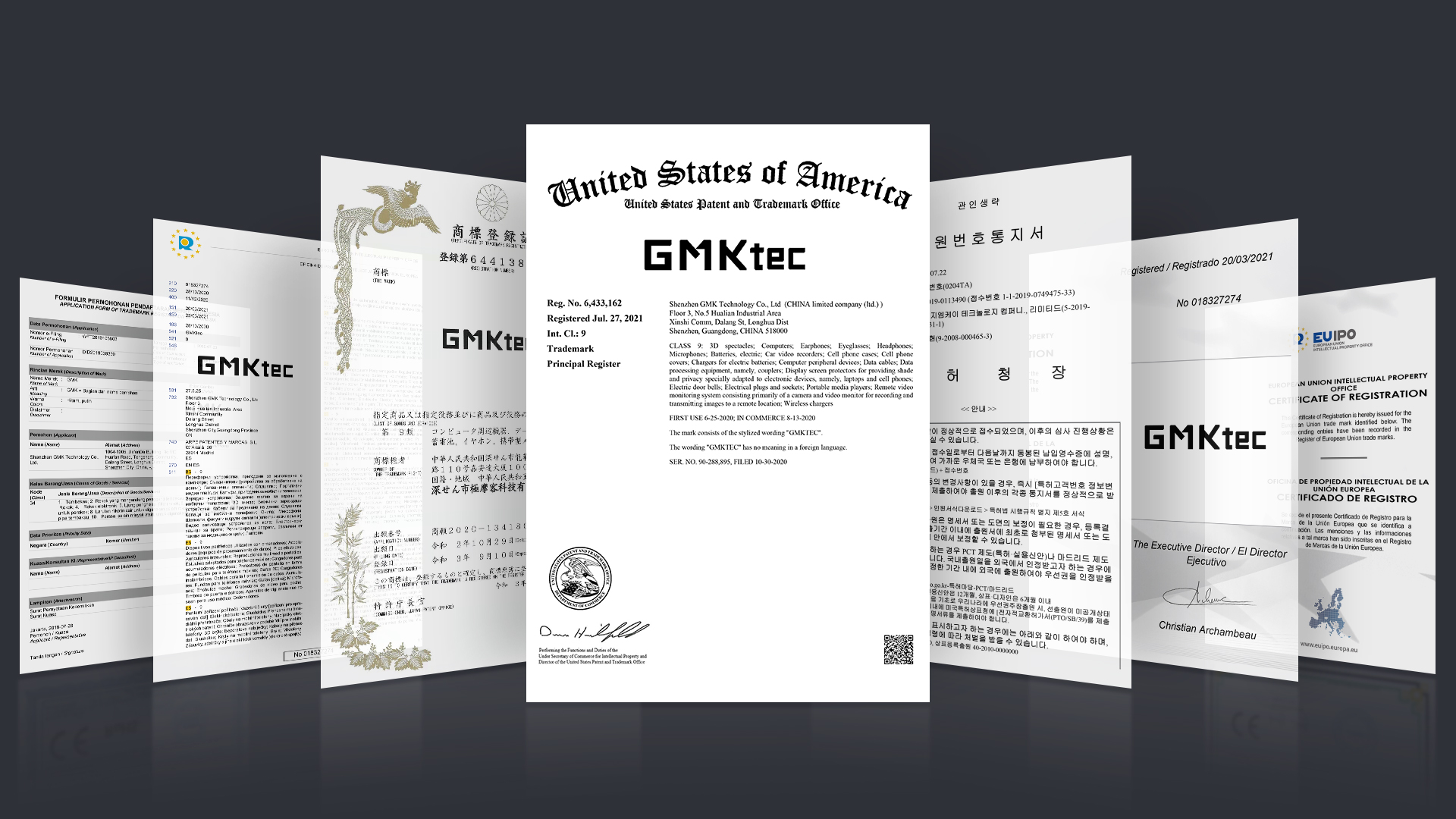 Our company was established on June 6, 2019 and our core team is composed of high-end people with 20 years of experience in consumer electronics. It was our shared dream that brought us together and united us as GMK.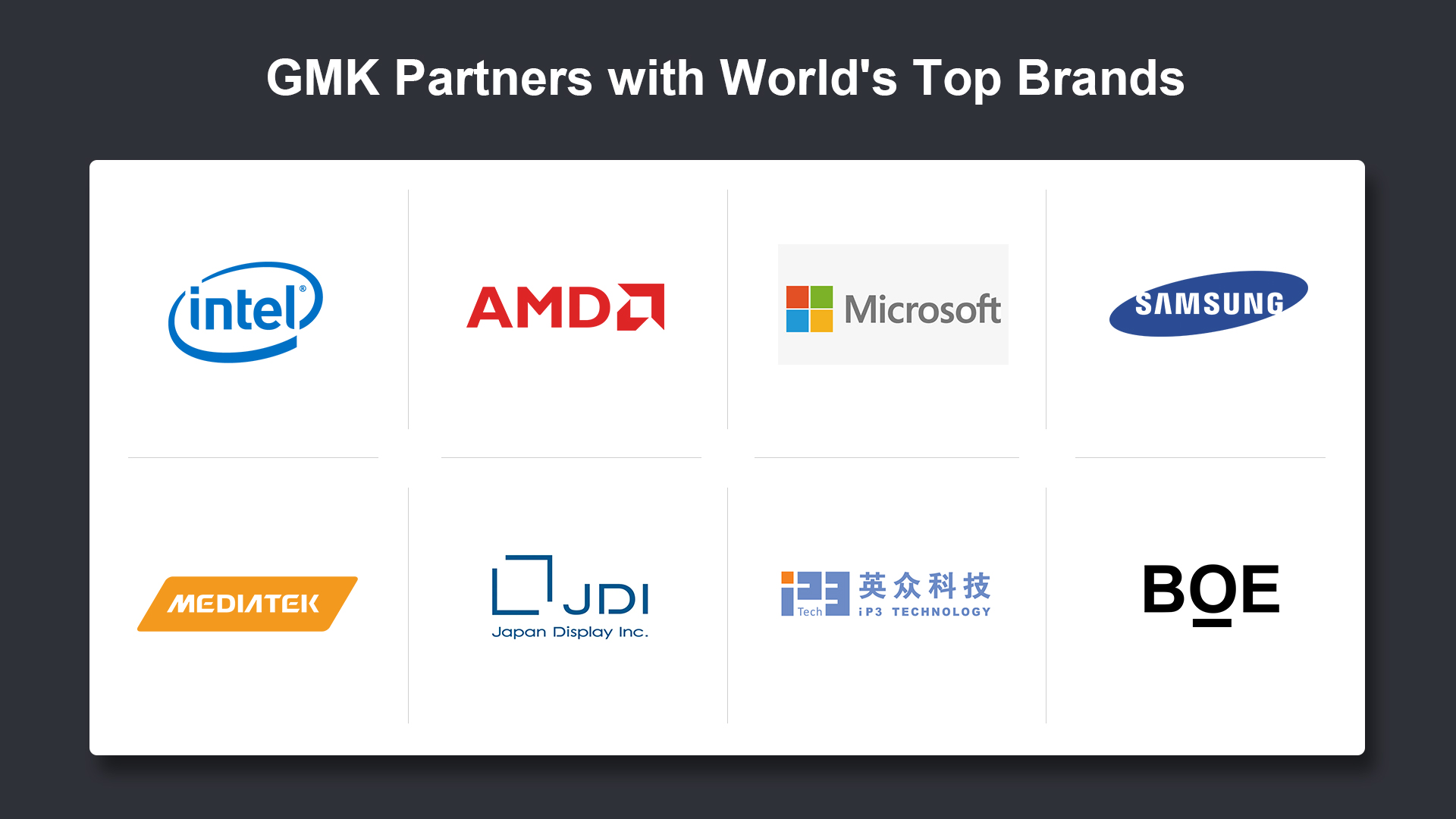 Our office/factory is based in Shenzhen, China, but our vision is far beyond China and we look at the whole world. We will always be on the world's technology stage with a dynamic and aggressive posture. Adhering to the vision of "returning technological innovation to life and making life better", GMKtec provides global consumers with innovative cutting-edge products and the ultimate consumer experience and then connects the world to serve the world.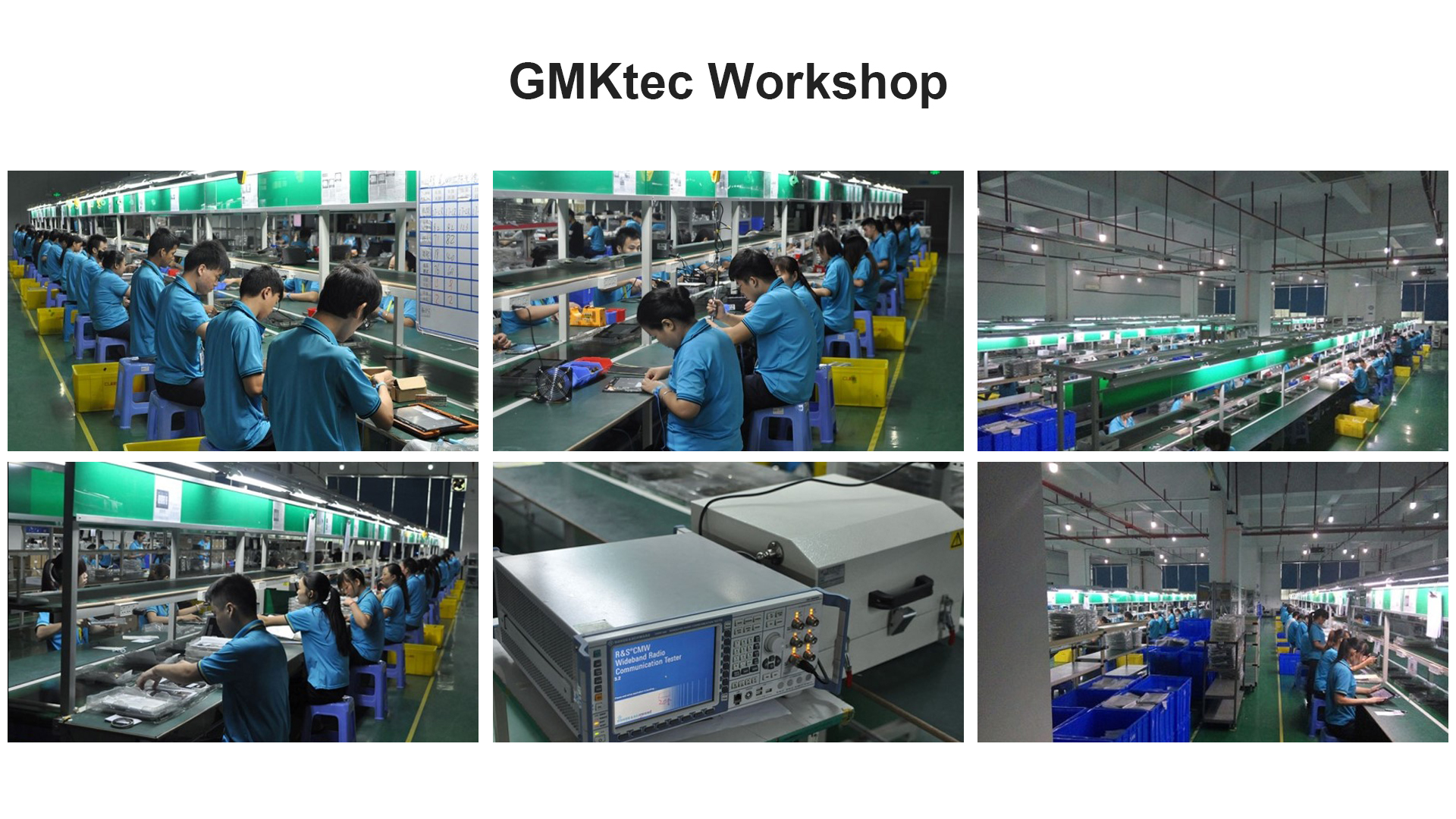 What does GMK stand for?
GEEK | We aim to provide the ultimate product experience for users around the world.
MODERN | We aim to provide users with cutting-edge technology products.
(K) Creative | We always adhere to the innovative spirit of keeping pace with the times.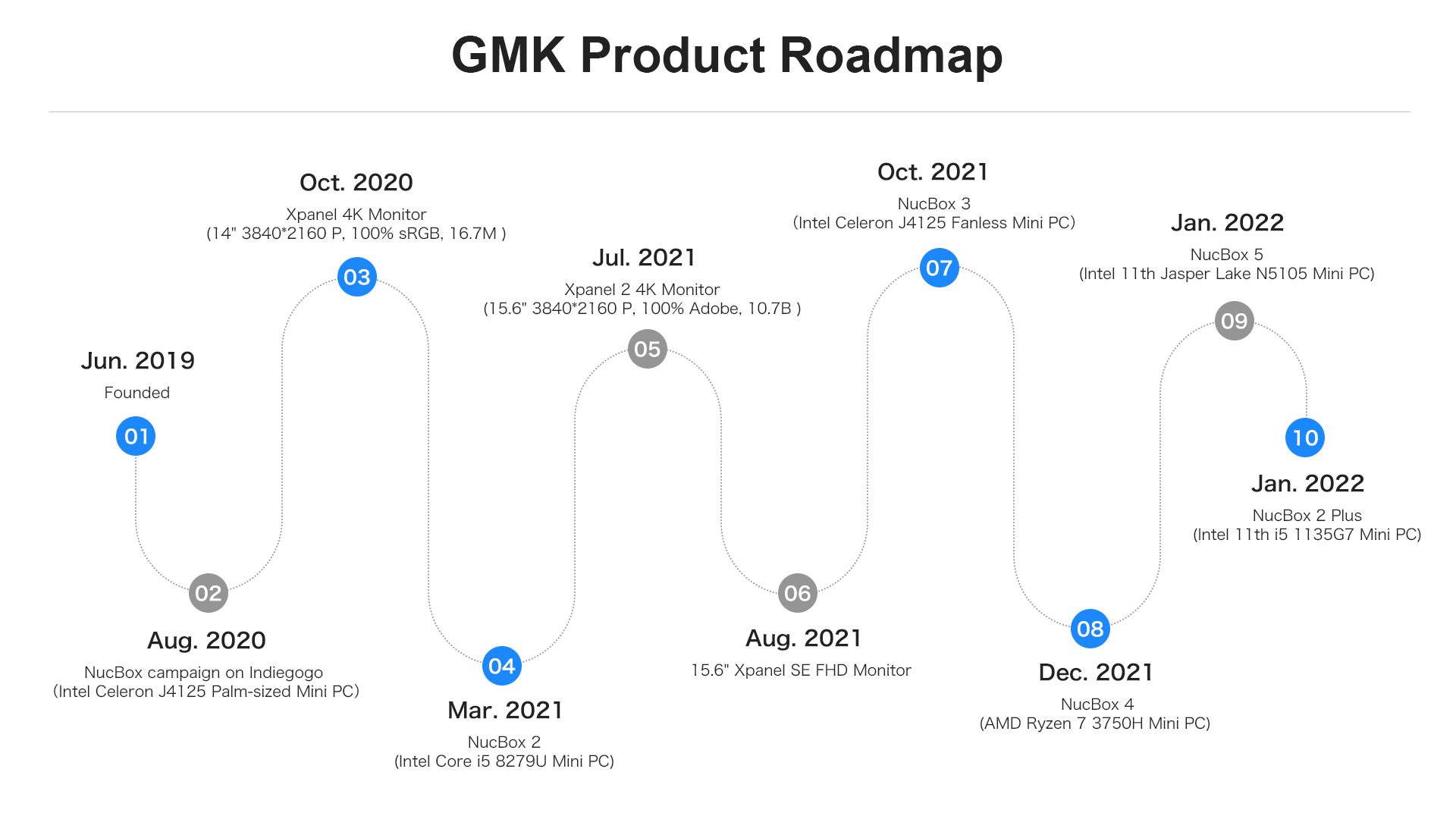 MISSION: Lead more people into a quality and pleasurable life.
VISION: May our products furnish your life with ease.
VALUES: Users First / Stay up-to-date / Passion / Dedication
All of our products are certified with CE, RoHS, FCC and more.