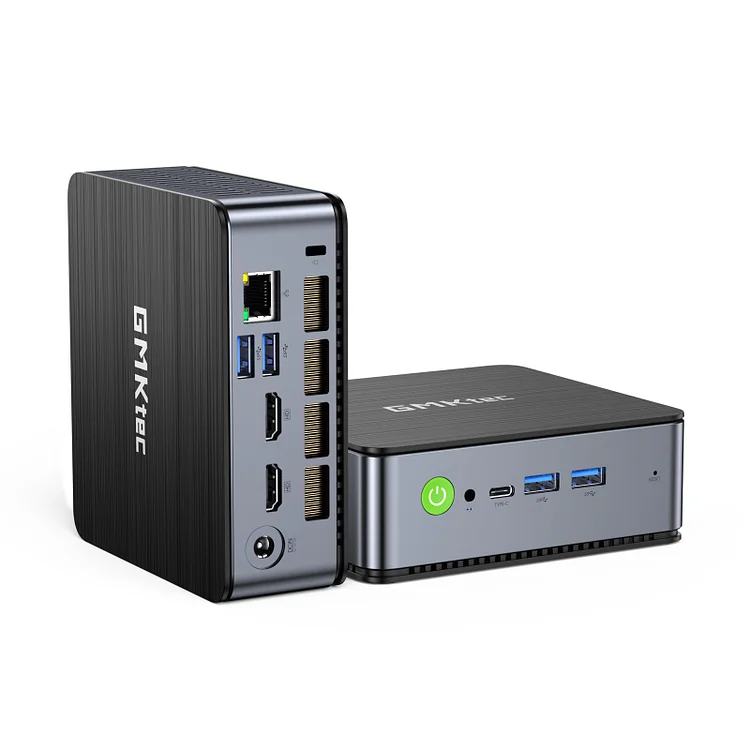 Correction:
Anywhere in the image/video we stated the Type-C as Thunderbolt 4, it's just a regular Type-C USB4.0 with up to 40 Gbps, not the Thunderbolt 4. Pls be aware, sorry for the confusion.
Important Note: The 24+0GB SSD option doesn't come with Windows 11 Pro key, only the other versions with RAM & SSD ready will have the Windows 11 Pro key pre-installed from the factory. Make your purchase wisely, pls.
GMKtec NucBox K3 Pro mini pc is very energy-efficient and environment-friendly.
We love the earth, we hope the earth stays green.